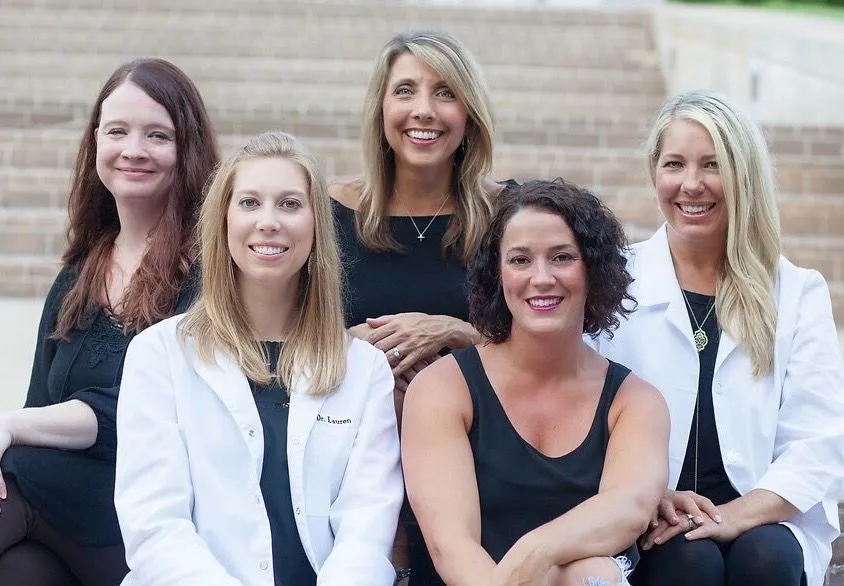 Office Administrator

Bio Coming Soon!

Office Administrator

Bio Coming Soon!

LMT

Karen Renee Foster, graduate of Atlanta School of Massage, is a Licensed Massage Therapist, and has worked in the natural health community since 2012. As a Neuromuscular Therapist, Karen has an understanding of the benefits of both massage and chiropractic care. Body Work that she specializes in are, Deep Tissue, Swedish, Neuromuscular Therapy, Sports Massage, Myofascial Release, Pregnancy Massage & Reflexology. Karen has a respect and passion for helping others feel their best. Outside of massage therapy, she enjoys volunteering with local organizations and recently has joined missions in Central America.